We'd like to send you notifications for more offers and exclusive deals in Dubai. Are you in?
Zara
Deals,Sale,Discounts & Promo Offers from all Malls, Stores and Brands in Dubai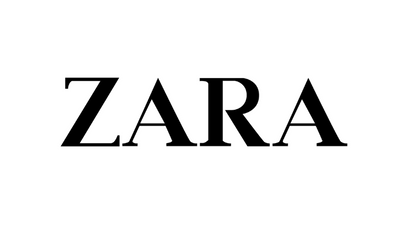 Zara
Zara is one of the largest international fashion companies. It belongs to Inditex, one of the world's largest distribution groups.
The customer is at the heart of our unique business model, which includes design, production, distribution and sales through our extensive retail network.
For more information, please visit the Inditex Group website: www.inditex.com
Read More
For store location, opening hours, contact information and more checkout HiDubai
View Store Info