We'd like to send you notifications for more offers and exclusive deals in Dubai. Are you in?
Zadig & Voltaire
Deals,Sale,Discounts & Promo Offers from all Malls, Stores and Brands in Dubai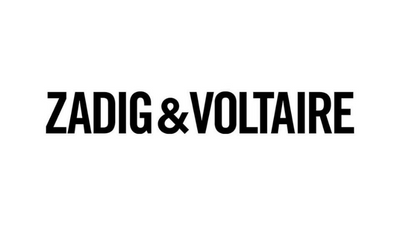 Zadig & Voltaire
Zadig & Voltaire is a luxury brand founded in 1997 by Thierry Gillier. The signature of their brand is from the luxurious materials as cashmere, silk and leather. By revisiting basics so casual and rock'n roll, Zadig & Voltaire is the embodiment of a new luxury. A chic and relaxed luxury.
Read More
For store location, opening hours, contact information and more checkout HiDubai
View Store Info
Currently there are no deals for this store. We suggest you to check deals by category from the left-side panel.