We'd like to send you notifications for more offers and exclusive deals in Dubai. Are you in?
Wrangler
Deals,Sale,Discounts & Promo Offers from all Malls, Stores and Brands in Dubai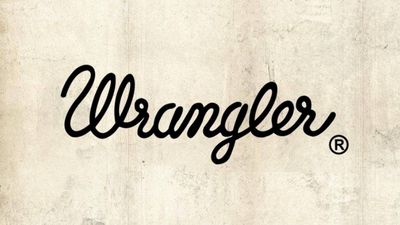 Wrangler
Wrangler is the everyday performance denim brand. Since the dawn of their denim, their inspiration and guide has been real life experiences. They believe that clothing should be designed to fit the needs of the people wearing it.
Wrangler's denim history goes back to 1904 when the Hudson Overall Company is founded in Greensboro, North Carolina, USA. In 1919, the company is named Blue Bell and in 1947, with the start of a range of jeans for cowboys, it receives a new name: Wrangler, the name of a working cowboy.
Read More
For store location, opening hours, contact information and more checkout HiDubai
View Store Info