We'd like to send you notifications for more offers and exclusive deals in Dubai. Are you in?
Zwilling J.a. Henckels
Deals,Sale,Discounts & Promo Offers from all Malls, Stores and Brands in Dubai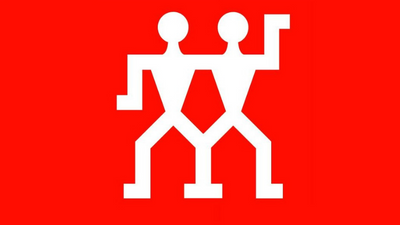 Zwilling J.a. Henckels
Zwilling J.A. Henckels is a knife manufacturer based in Solingen, Germany. It is one of the largest and oldest manufacturers of kitchen knives, scissors, cookware and flatware. Since 1970 it has been a part of the Werhahn-Group.
Way back in 1731 Peter Henckels had the idea to register the ZWILLING trademark with the Cutler's Guild of Solingen, Germany. A brilliant idea, in our opinion. Because that makes ZWILLING one of the oldest brands in the world today. And Germans are well known for their love of traditions. So thanks for that.
Read More
For store location, opening hours, contact information and more checkout HiDubai
View Store Info