We'd like to send you notifications for more offers and exclusive deals in Dubai. Are you in?
Zaatar W Zeit
Deals,Sale,Discounts & Promo Offers from all Malls, Stores and Brands in Dubai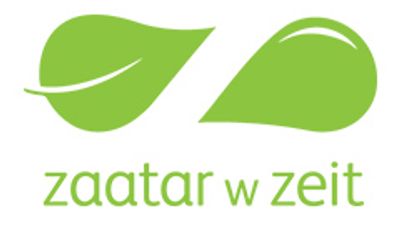 Zaatar W Zeit
Arriving to the UAE in June 2005, the unique atmosphere has proven to be a huge success among customers with outlets that continue to emerge around Abu Dhabi and Dubai, to satisfy fans and satiate their appetite for quality and delicious food. The menu offers fresh ingredients, exciting twists, lighter options, and service that always come with a side of ZwZ's signature smile. These include 'teasers', a sneak peek to the meal, 'saladz', pizza, wraps made from the soft and fluffy dough everybody is crazy about, the famous wraps that have put ZwZ on the map, and the 'deserts' to top it all off. Satisfying cravings any time of day, this is an experience that promises to be an absolute taste sensation.
Read More
For store location, opening hours, contact information and more checkout HiDubai
View Store Info
Currently there are no deals for this store. We suggest you to check deals by category from the left-side panel.