We'd like to send you notifications for more offers and exclusive deals in Dubai. Are you in?
Wojooh
Deals,Sale,Discounts & Promo Offers from all Malls, Stores and Brands in Dubai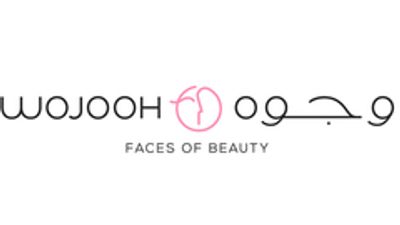 Wojooh
Wojooh is the leading beauty retailer in the Middle East and has been in the beauty business for over 18 years now with over 75 stores across 10 countries in the region. Wojooh has developed intuition, insight and expertise into the world of beauty in the Middle East – with fragrance, makeup and skincare at the heart of their expertise. Wojooh knows its consumers and their distinctive tastes – they are unique, with a passionate beauty personality that Wojooh can completely relate to.
Read More