We'd like to send you notifications for more offers and exclusive deals in Dubai. Are you in?
Volkswagen
Deals,Sale,Discounts & Promo Offers from all Malls, Stores and Brands in Dubai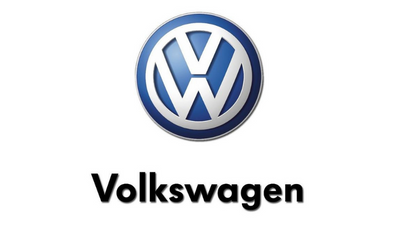 Volkswagen
There are cars. Then there's "Das Auto". Volkswagen is not only one of the most important German makes, but it has also become a highly desirable brand in the nation. Al Nabooda takes pride in being the driving force behind that trend.
Being one of U.A.E.'s most beloved car, all Volkswagen owners begin their car's journey from the Al Nabooda showroom. Open since 1999, the success of Volkswagen in Dubai reflects the commitment of Al Nabooda Automobiles to the brand.
Read More
For store location, opening hours, contact information and more checkout HiDubai
View Store Info