We'd like to send you notifications for more offers and exclusive deals in Dubai. Are you in?
Vida Downtown
Deals,Sale,Discounts & Promo Offers from all Malls, Stores and Brands in Dubai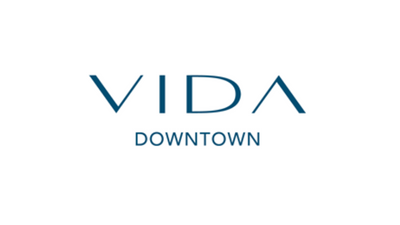 Vida Downtown
This hotel is about 13 km away from Jumeira Archaeological Site. The venue is just a short walk from the public beach with outdoor chaise lounges and towels.
Vida Downtown Dubai Hotel welcomes guests to beautiful rooms appointed with individual climate control, free wired internet access, wireless internet, multi-channel TV and a wardrobe. Some rooms overlook the sea. They feature en suite bathrooms with a bathtub, a shower and bathrobes.
The property offers a non-smoking restaurant serving vegetarian cuisine. The poolside bar serves tea and coffee. The Palace Cafe and The Pavilion Downtown Dubai are situated in a financial area, about 100 meters from the venue.
Guests can easily get to Dubai airport, which is about 20 minutes drive away.
Guests will enjoy using limousine and bicycle rentals when exploring the sites of Dubai.
On-site facilities for children include cribs, a mini club and a play area. Fitness classes and a gym are among the on-site facilities.
Read More
For store location, opening hours, contact information and more checkout HiDubai
View Store Info
Currently there are no deals for this store. We suggest you to check deals by category from the left-side panel.