We'd like to send you notifications for more offers and exclusive deals in Dubai. Are you in?
The Lost Chambers, Atlantis
Deals,Sale,Discounts & Promo Offers from all Malls, Stores and Brands in Dubai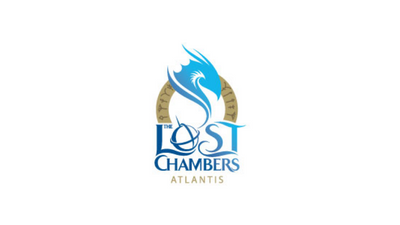 The Lost Chambers, Atlantis
The Lost Chambers Aquarium at Atlantis, The Palm exhibits the sea life in a jaw-dropping walk through the glass tunnels. Sharks, stingrays, piranhas, lobsters, and the tiniest of seahorses are just some of the creatures you'll come face-to-fin with in this spellbinding underwater world. Designed around the theme of the Lost City of Atlantis, the underwater tunnels serve as an immersive experience into a lost civilisation of ship wrecks and ruins. Guests will encounter the most amazing and colourful collection of underwater life in 10 beautiful chambers. There are over 20 marine life exhibits in this aquarium where guests can interact with some of the creatures and even help feed them – guided by animal experts. Whether guests want to see or literally become part of the underwater scene, The Lost Chambers Aquarium promises Atlantic adventures for the whole family.
Read More
For store location, opening hours, contact information and more checkout HiDubai
View Store Info