We'd like to send you notifications for more offers and exclusive deals in Dubai. Are you in?
Ted Lapidus
Deals,Sale,Discounts & Promo Offers from all Malls, Stores and Brands in Dubai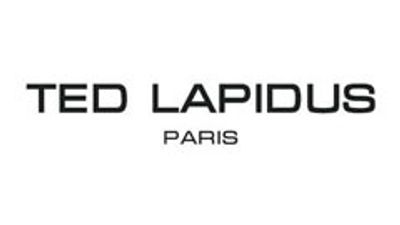 Ted Lapidus
Ted Lapdius, the fashion designer who did more than any other to connect military looks with la mode, has died on the French Riviera at the age of 79. Though he had been absent from the Parisian scene for the past two decades, Lapidus was once a highly influential designer, whose ability to meld street style with French couture once made him a revolutionary figure in the hothouse 1960s.
Read More