We'd like to send you notifications for more offers and exclusive deals in Dubai. Are you in?
Superdry
Deals,Sale,Discounts & Promo Offers from all Malls, Stores and Brands in Dubai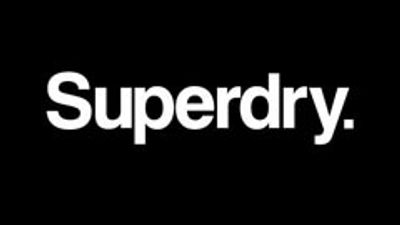 Superdry
Superdry deploys creative philosophy to achieve new levels in quality, branding and vintage style. The brand brings iconic influences of a modern rock feel, styled by the brilliance of Japanese graphics and vintage Americana, while also complemented by the values of British tailoring. It tackles the needs of different social segments, bringing the luxury experience within a competitive ambit. The design mimics urban clothing, with incredible branding and an unrivalled level of detailing.
Read More