We'd like to send you notifications for more offers and exclusive deals in Dubai. Are you in?
& Other Stories
Deals,Sale,Discounts & Promo Offers from all Malls, Stores and Brands in Dubai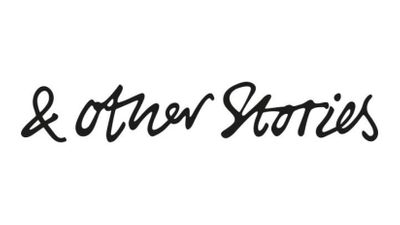 & Other Stories
Founded in 2010 by a small group of creatives, & Other Stories grew from the wish to give women the freedom of expression through one brand.
They love to share stories and invite you to discover its three design ateliers and collections. Their day-to-day world involves everything from the sketch of pair of shoes and the fitting of a new collection to a photo shoot in the studio and new beauty products and fragrances being tested. They have got a million ideas on how to keep building the brand of their dreams and share it with you.
Read More
For store location, opening hours, contact information and more checkout HiDubai
View Store Info
Currently there are no deals for this store. We suggest you to check deals by category from the left-side panel.