We'd like to send you notifications for more offers and exclusive deals in Dubai. Are you in?
Jawhara
Deals,Sale,Discounts & Promo Offers from all Malls, Stores and Brands in Dubai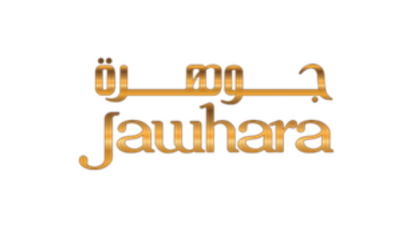 Jawhara
Jawhara is a fourth generation jewellery business with roots that date back to 1907. Located in the heart of Dubai's historic jewellery district, Jawhara offers the finest artisanal jewellery designs in 18K, 21K, 22K, diamonds, and gemstones.
Read More
For store location, opening hours, contact information and more checkout HiDubai
View Store Info