We'd like to send you notifications for more offers and exclusive deals in Dubai. Are you in?
Jack Wills
Deals,Sale,Discounts & Promo Offers from all Malls, Stores and Brands in Dubai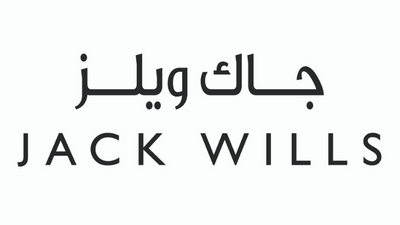 Jack Wills
Jack Wills is a British fashion and lifestyle brand that has always believed in creating premium clothing and accessories for people who appreciate design, quality and attention to detail. It's known for heritage-inspired classics with a contemporary twist, champions a youthful spirit, and is proud to fly the flag for Britain around the world. Founded by Peter Williams in 1999 in Salcombe, England, Jack Wills has since expanded to become an international brand with stores across the globe, including those in the Middle East in KSA (Jeddah), Dubai and Kuwait, the UK, US and Asia.
Read More
For store location, opening hours, contact information and more checkout HiDubai
View Store Info