We'd like to send you notifications for more offers and exclusive deals in Dubai. Are you in?
Il Gufo
Deals,Sale,Discounts & Promo Offers from all Malls, Stores and Brands in Dubai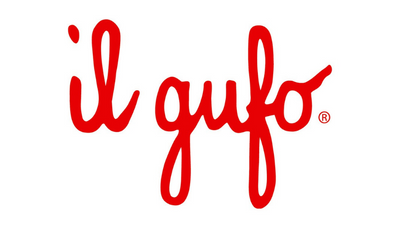 Il Gufo
Created in 1980 from a small family-run business, today Il Gufo is an international brand of children's clothing, with its head office in Asolo and world-wide distribution through single-brand and multi-brand stores. The Il Gufo collections are present in the best department stores in Europe, Russia, the USA and Asia; in fact, the export turnover now accounts for 50% of total sales.
Read More
For store location, opening hours, contact information and more checkout HiDubai
View Store Info
Currently there are no deals for this store. We suggest you to check deals by category from the left-side panel.