We'd like to send you notifications for more offers and exclusive deals in Dubai. Are you in?
Hallmark Babies
Deals,Sale,Discounts & Promo Offers from all Malls, Stores and Brands in Dubai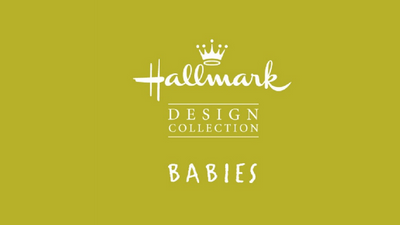 Hallmark Babies
Established in 2004, Hallmark Babies is growing fast and is a renowned brand of clothing for baby & children aged 0-8, with over 230 retail outlets in Hong Kong, Macau, Mainland China, Taiwan and United Arab Emirates. A natural extension of Hallmark's traditional slogan "When you care enough to send the very best", "love . care . touch" describes the core value of Hallmark Babies, and emphasizes the unique link between parents and babies.
Read More
For store location, opening hours, contact information and more checkout HiDubai
View Store Info