We'd like to send you notifications for more offers and exclusive deals in Dubai. Are you in?
Ahmed Seddiqi & Sons
Deals,Sale,Discounts & Promo Offers from all Malls, Stores and Brands in Dubai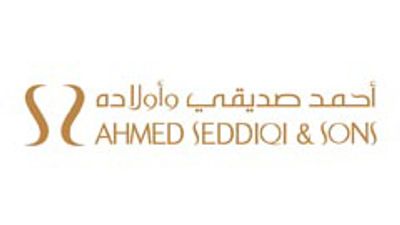 Ahmed Seddiqi & Sons
Established in 1950, Ahmed Seddiqi & Sons is a family owned and run business synonymous with exquisitely designed watches. From its humble beginnings as a single store in Souk Bur Dubai, Ahmed Seddiqi & Sons has thrived to become the largest retailer of Swiss Brand watches in the Middle East, boasting a portfolio of over 50 prestigious brands across 52 locations in the UAE.
Read More
Currently there are no deals for this store. We suggest you to check deals by category from the left-side panel.