We'd like to send you notifications for more offers and exclusive deals in Dubai. Are you in?
Abu Dhabi Commercial Bank
Deals,Sale,Discounts & Promo Offers from all Malls, Stores and Brands in Dubai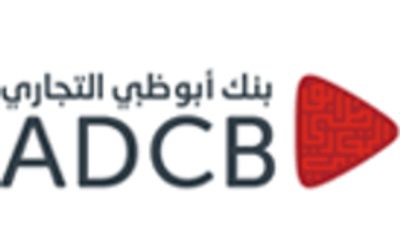 Abu Dhabi Commercial Bank
Abu Dhabi Commercial Bank was incorporated in the Emirate of Abu Dhabi in July 1985 , with the merger of the Khalij Commercial Bank, the Emirates Commercial Bank and the Federal Commercial Bank. ADCB is one of the largest UAE National Banks. Mall of the Emirates branch offers standard money transfer, exchange and account servicing apart from a 24-hour ATM.
Read More
Currently there are no deals for this store. We suggest you to check deals by category from the left-side panel.